New volunteer orientation

The first step to volunteering with Metro North Adult Basic Education (ABE) is to watch our online orientation. This video will introduce you to Metro North ABE, the rol of ABE servcies across the state, and how volunteers help.

After the orientation, you will be directed to the online application, background check, and code of conduct. Once these have been submitted, the volunteer services staff will schedule a personal meeting with you to hear more of what you would like to do while at Metro North ABE. In this meeting, you will have the opportunity to ask any questions you have, so you can decide if volunteering with Metro North is the right opportunity for you. All new volunteers need to complete an orientation and meeting with volunteer services prior to being placed at one of our sites.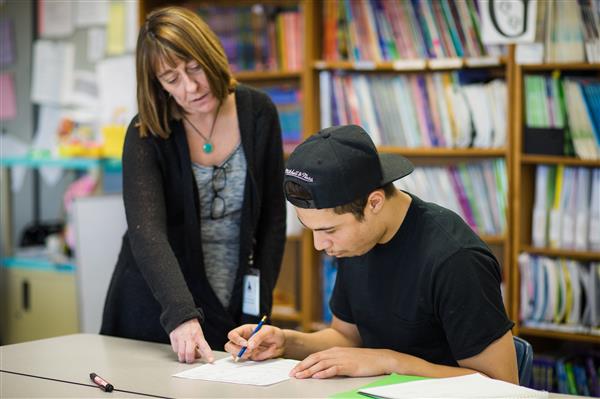 Contact

Matt Miller
Volunteer Coordinator
Phone: 763-433-4221
Email: matthew.miller@ahschools.us

Volunteer Listings

You can see many of our most current volunteer needs on Volunteer Match.