Return to Headlines
What motivates an entrepreneur?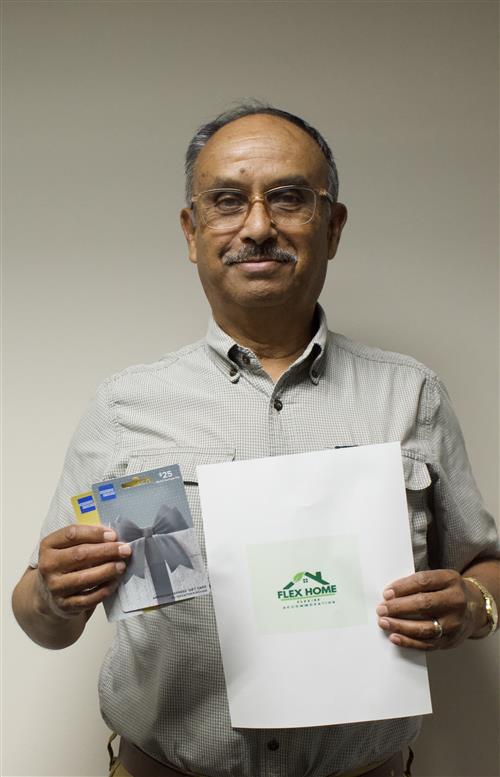 What motivates an entrepreneur? Your first thought may be money, but many entrepreneurs are motivated by complex desires for success, creating something no one else envisioned, and helping others. Seeing a need in your community can be the start of a new business and that business could be a means for others to reach their highest aspirations.
This aspiration of being an entrepreneur is one of the goals of Metro North ABE's "Introduction to Starting Your Own Business" class. While we are not looking to have students leave our classrooms with a fully running business, supporting students to recognize problems and propose their solutions fosters the spirit of entrepreneurship and could lead to future students building a supportable world for all adult learners. This four-week class introduces students to marketing, finance, and public speaking. Eight students enrolled in the class and met online to learn from teacher Bai Vang; a teacher and entrepreneur herself.
Students worked diligently over the four weeks and then presented their work to a panel of community members and business experts. Panelist, Denise Butler, the Associate Director of African Career and Education Resources (ACER), advised students to build their networks before launching a new business.
"It is a challenge for anyone to find funding to start a business, and that challenge is greater for people of color who face multiple obstacles in accessing capital from traditional banking and start-up funding systems," said Butler.
One student, Fernando, has been taking classes at Metro North ABE over the past five years to improve his language skills to supplement his university degree. Fernando enrolled in the class because he has a keen interest in entrepreneurship. Fernando pitched his business concept Flex Home, a short-term rental option for temporary workers with disabilities. Flex Home is a unique short-term rental business. It would cater to professionals and students who need special accommodations, like residents that require wheelchair access, with the home-like feel of short-term rentals. The short-term rental market has provided an essential service for workers and students who have extended work away from their homes. Flex Home would open the non-hotel, short-term rental market to those who would otherwise be limited in their options.
Metro North ABE is thrilled that so many adult learners strive to be entrepreneurs, but we know that we must partner to create a better business environment for our students. We look forward to building stronger partnerships with local organizations like ACER. ACER supports the small and micro-businesses that are the economic backbone of immigrant, black, indigenous, and people of color communities in the northwestern suburbs. As part of our partnership, ACER offered participants in the "Introduction to Starting Your Own Business" class an additional 25 hours of Free Technical Assistance from ACER consultants in accounting and bookkeeping, business strategy, financial advising, human resources, and marketing. So now, graduates have a place to grow their businesses and their ambitions.