Return to Headlines
Metro North Adult Basic Education (ABE) learners are being recognized!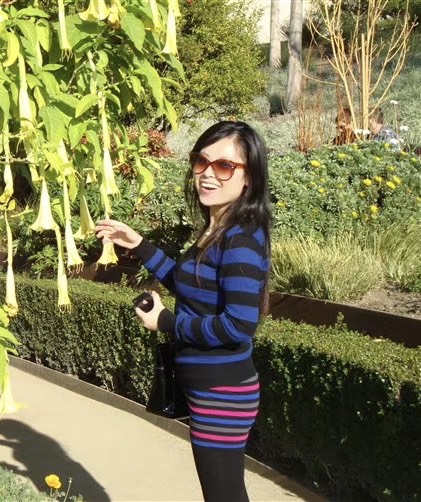 At the 2021 Annual Awards Ceremony and Journeys Readings, Literacy Minnesota recognized the hard and informative work of Metro North learner Rongyun Ruan.
Each year, students across the state submit their writing to be published in a collection of work called Journeys. A very few of those students are selected to read their work at the ceremony. This year, Blaine Learning Lab student Rongyun was given the honor of representing the talents of adult learners across the state.
Rongyun started classes at Metro North in the middle of the pandemic. Her teacher, Donna Escobedo, worked with her through online classes to improve her writing. Rongyun shared a topic she is very familiar with and passionate about; Chinese Culture. From her insightful eye, we learn how our cultures are different, but also very similar.
This year the celebration event was held virtually. Rongyun recorded herself reading her story, "Chinese Culture" before the event, and the recording was broadcast across Minnesota. Below is a transcript of Rongyun's story.
Chinese culture has its own unique characteristics. Among its many traditions, New Year celebrations, exceptional food, and a conservative concept of marriage.
Chinese New Year happens every spring and marks the end of winter and the beginning of spring. It is celebrated for sixteen days, which starts from Chinses New Year's Eve to the Lantern Festival. To welcome the new year, people decorate their houses with red lanterns, red couplets, paper cutouts, and New Year's paintings. They think these decorations can keep evil away and pray for blessing, longevity, and health. On New Year's Eve, people make a sumptuous dinner for all family members reuniting to enjoy food and times together. After dinner, parents usually give their children lucky money, which is in red envelopes to wish them health, growth, and good studies in the coming year. At midnight, every family lights very bright and colorful fireworks. On the first day of the new year, people wear new clothes and wish "Happy New Year" to everyone they meet.
Chinese cuisine focuses on color, smell, and taste of food. Most chefs pay attention to the ingredients used in seasoning, knifework, and cooking time. For example, Buddha Jumps Over the Wall is a well-known Chinese dish all over the world because of its delicious taste and special manner of cooking. The two or three-day cooking process for this superb soup is complicated and contains more than thirty ingredients, such as shark fin, abalone, tendons, chicken, tripe, ham, gizzards, sea cucumber, pigeon eggs, mushrooms, scallops, and bamboo shoots. Different ingredients are cooked for separate times; they are layered in a clay jar with soup and wine, which is placed on the fire to cook for a couple of hours.
Chinese people are very serious about their marriage. They are still very traditional and have a low divorce rate. Some of them think they can only marry once in their whole life. To have sex or have a baby before marriage is not acceptable, especially in rural areas. This may still be discussed behind the scenes. Chinese couples usually marry people who have similar social status and economic standing. They marry not only for love but also for their families. Marriage is under the control of family elders and is considered an important part of a family's success. Chinese people remain faithful to their marriage.
China has different traditional cultures which have their own way to celebrate the New Year, enjoy unique food, and live a conservative married life.

Rongyun is just one of the success stories at Metro North. Each year over 2,000 students come to us to reach their full potential. Teachers like Donna, reach each learner where they are and help them meet their goals. If you would like to work on writing, math or any academic subject, please fill out our online form for more information.