Return to Headlines
Test prep class for healthcare professionals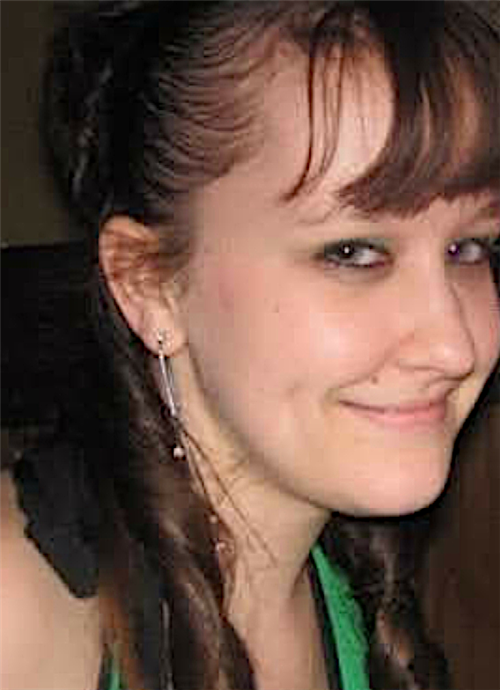 Before our classes moved online, Metro North Adult Basic Education (ABE) teachers at Anoka Technical College offered a free, in-person test prep course for the Test of Essential Academic Skills (TEAS) four times a year. This class provides essential information and the chance to build confidence for students preparing to enter the health professions, particularly nursing. With the growing demand for competent workers in health care, this class is a quick way for people seeking to enter a health career and help all of us live healthier lives.
Metro North ABE previously held 14 sessions two nights a week when students would come and receive quality instruction in the four areas of the TEAS (Math, Science, Reading and English) in marathon classes. Once school sites closed to in-person classes, TEAS teachers Cynthia Secord and Kathleen Lundquist worked tirelessly to create the same engaging classes online. They quickly realized the advantages and opportunities an online class offered, and really strove to meet the students' needs. Cynthia was excited to offer so much to students: "We decided to do 14 sessions of each topic so students could pick and choose some or all of them. Math was the most popular next to science. We moved English to a shortened period in the evening, but still offered a full English and Reading course for students who needed it."
They found having classes totally online provided students with greater flexibility and convenience, very important for busy adult learners. This worked perfectly for Brittany. She is a Certified Medical Assistant and wants to enter the nursing program at Metro State. "I knew I wanted to do this for a long time," Brittany said. "I looked at classes, but the time was a problem. I wasn't sure if I could ask for the time off to take a class."
Kathleen knows how important preparation for this test is: "This test is very competitive and students usually need a high score to enter into their college programs. Because the test covers many difficult concepts, it is wise to take a class like this before the test." Across the country, 40% of students take the TEAS more than once to gain entry into health professional academic programs. From Kathleen's perspective, "Not only will the class help with test success, but also with becoming a better college student."
The results are clear; 26 of the students who completed the course qualified to receive a free TEAS practice test, a $50 value. That is twice as many as in prior years. "On my own, I started studying but then faded out after six weeks," Brittany said. But with the class, she was able to finish and earn the free TEAS practice test. "I enjoyed the class," she said. "I told my husband, 'Where has Kathy been all my life?' She made me understand for the first time. I understood the subjects better because of the way she taught." Now Brittany is ready to follow her goal of becoming a Labor and Delivery or Surgical Nurse.
Cynthia and Kathleen are looking forward to continuing to offer the TEAS prep class online to future students in January. If you would like to follow in Brittany's, or the 26 other students, footprints, fill out the student interest form and we will start you on your way.